When buying a new home through a builder, you may hear the term unregistered land used to describe a lot they have made available. Before moving forward with this type of lot, it's best to familiarize yourself with what that means.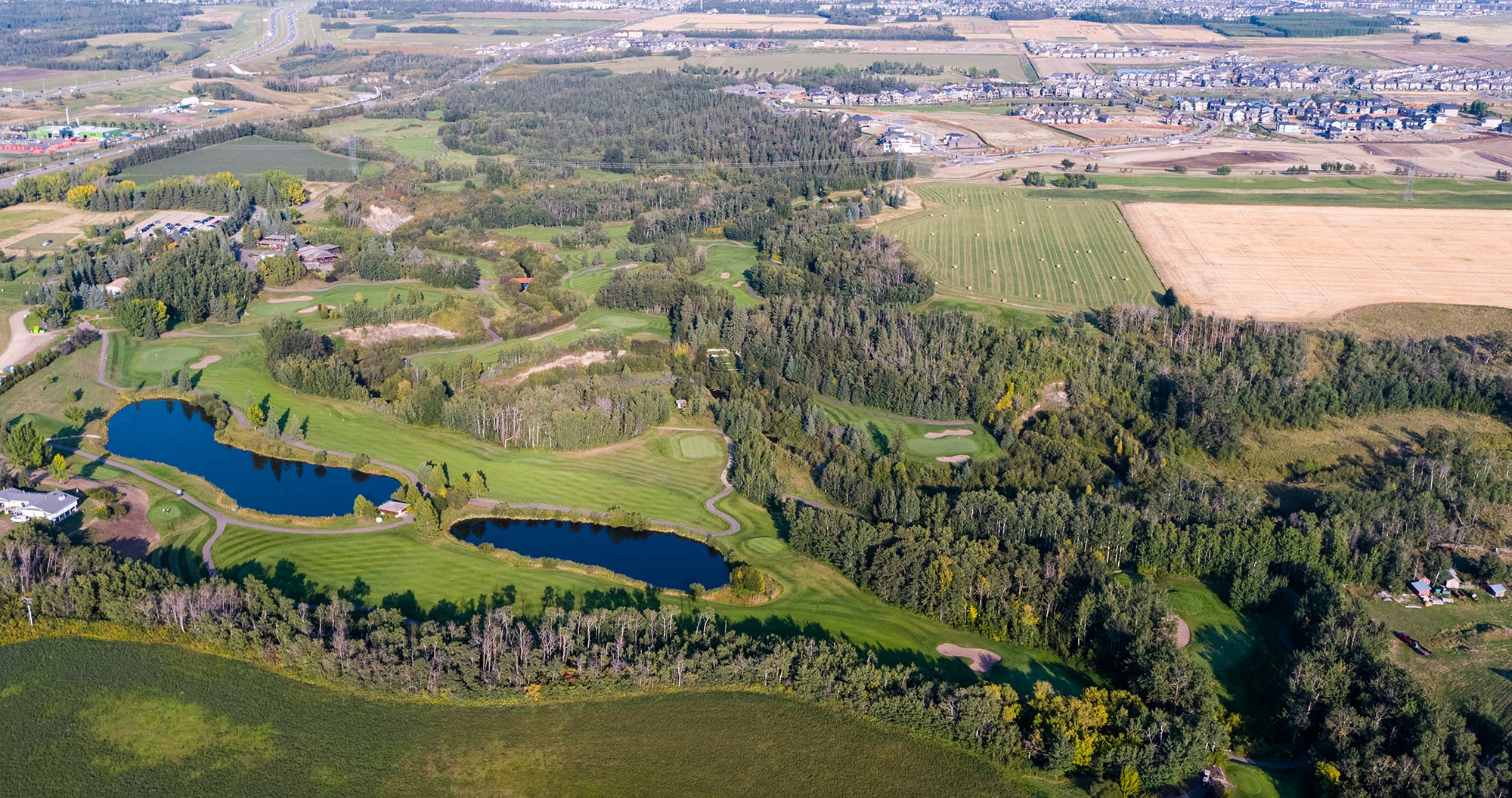 You can either choose your lot and select a model of home that meets the requirements of that lot, or you can choose your dream model and select a lot that can accommodate it. When selecting your lot, you'll want to consider factors such as the price of the lot, the direction it faces, and the community amenities surrounding it.
Many new communities used to be farmers' fields that were purchased by a land developer. This developer uses surveyors and other professionals to help create a subdivision plan that sets out the location of the streets, utilities, and homes. In cases where the land is considered unregistered, the step to formalize this plan has not yet occurred. This means, the plan has not been registered at the land titles office, which creates a legal description of each lot within that area.
At the purchase contract stage with the builder, this may mean that the home will not be formally assigned a block or lot number. This is not typically a concern because registration of the subdivision plan will need to occur at some point for the community to move forward. However, the question remains: when?
This uncertainty is an important consideration for home buyers. Without a registered subdivision, the builder may have to wait to apply for their building permit, which is necessary to break ground on construction of the home. This is particularly challenging for buyers who have a home they need to sell through the resale market. Timing this sale with the unpredictable schedule of their new home being built on unregistered land doesn't always work. Depending on the state of the resale market, they may not have the luxury to wait.
Before making a decision on where to build, buyers considering unregistered land are encouraged to ask the builder for as much information as possible related to timeframes on building permits. It's possible that the builder knows the developer will register the land, for example, within a week, which will clear things up quickly. The buyer should also make sure they're buying their home through a reputable builder with a strong warranty provider. For instance, Pacesetter Homes is a member of the Alberta New Home Warranty Program. The deposit one puts down for the purchase of a lot, registered or otherwise, is protected through this program.
Builders will typically only sell unregistered lots on land when the market is undersupplied. A low supply of developable land tends to occur in market conditions that heat up rapidly. However, when the bulk of opportunities on which to build suddenly come from unregistered land — and the uncertainties that surround it — the market has been known to cool within 12 to 18 months, depending on other economic conditions at that time.