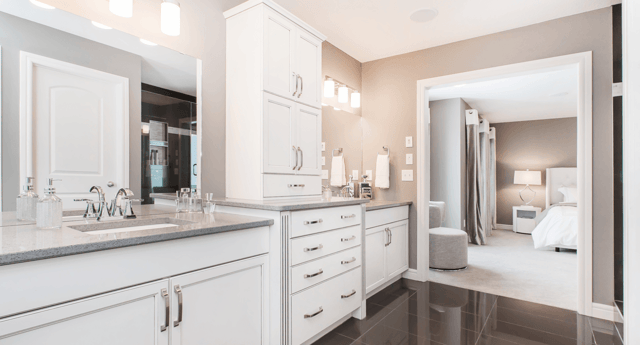 Did you know that, next to the kitchen, the ensuite is one of the most popular rooms in the home? It could be because it's the perfect place to relax and unwind at the end of a long day, or maybe because it's the best place to escape for some alone time (especially if you have kids!). Whatever the reason, there's no doubt a beautiful ensuite is a must-have feature if you're thinking about buying a new home.
Take a peek at a few from our favourite show homes below and we're sure you'll agree - because if these don't give you a little ensuite inspiration, we don't know what will!


Never mind a quick stretch as you shower, we're quite sure you could do a full yoga routine!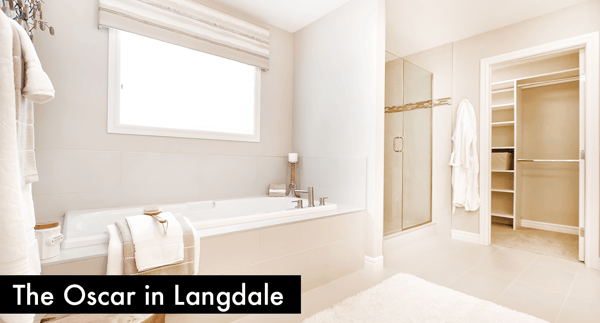 Imagine "soaking" in the rays as you soak your cares away.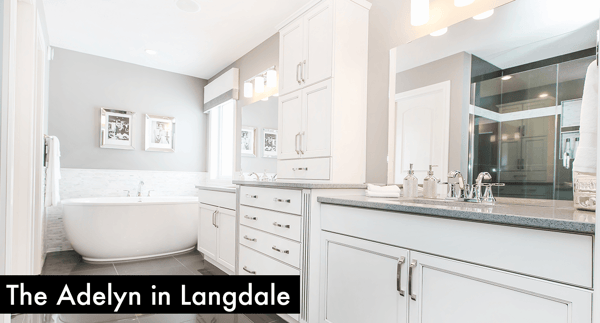 Perfect for those who prefer a little organization along with their relaxation!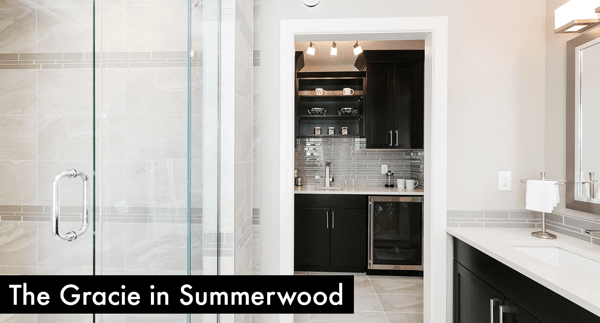 How do I take my coffee? Why, in my walk-in glass shower, of course.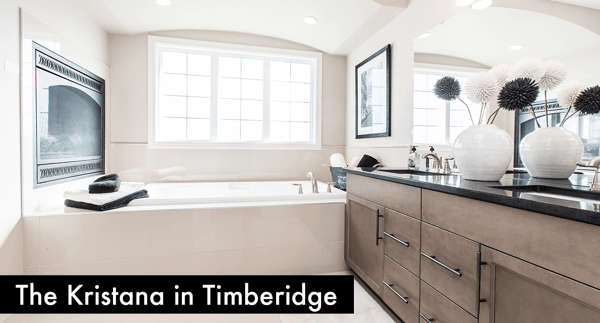 Who needs a living room when you have an ensuite with a fireplace?!




Using the commode has never felt so elegant and contemporary.
If you think the pictures look good, wait until you see these exceptional ensuites in person! With so many of our show homes available in all the best new Edmonton communities, dropping by for a visit has never been easier. We'll see you soon!