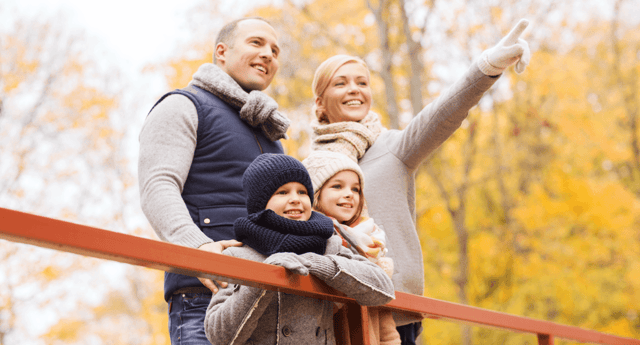 If you work in the West Edmonton area, then you know it's bustling with activity - commercial areas, schools, shopping, and entertainment, are all within reach. But if you're looking for a quaint, safe neighbourhood to raise a family, without having to leave the area, you may find your sanctuary in the developing community, Secord West.
Lucky for you - it's opening soon!
Where is Secord?
Located in the Lewis Farms area of west Edmonton, Secord West will be a brand new community joining others in the area, including Webber Greens and Stewart Greens. Phase 1 of Secord is directly southeast of David Thomas King, a brand new K-9 school in the area. Secord West, the newest phase of this community, sits immediately southeast of the intersection of Secord Boulevard and Secord Promenade (94A Avenue).
From here, you could be on Stony Plain Road in just a few minutes, or on Anthony Henday Drive in just a couple more. This makes getting to and from virtually anywhere in the greater Edmonton area a breeze, but you're sure to find all that you need much closer to home.
What's Nearby?
Secord West is a family-friendly community, and this is evident by the accessible amenities nearby, from schools to shopping to services.
Schools
As mentioned, Secord is located right by the new David Thomas King K-9 school, but there are also other established schools within the area. Winterburn Elementary and Junior High School is only a three-minute drive away, while Belmead Elementary, Aldergrove Elementary, and Callingwood Elementary are just a few of the many schools within roughly an 8km radius.
Shopping
It only takes a short drive from your home in Secord to pick up the essentials. The Grange Centre and a Costco Wholesale are just eight minutes away, while getting to Real Canadian Superstore or Mayfield Common takes a quick 12. For your more sophisticated shopping needs, you can reach the Terra Losa Shopping Centre in ten minutes, or West Edmonton Mall in just two more.
Services
Secord offers a great location, as well as peace of mind. There's a fire and a police station close by, and it only takes 13 minutes to get to the Misericordia Hospital in the case of an emergency. Frequent travellers will be happy to know the Edmonton International Airport isn't too far, either, requiring only 26 minutes of drive time to arrive.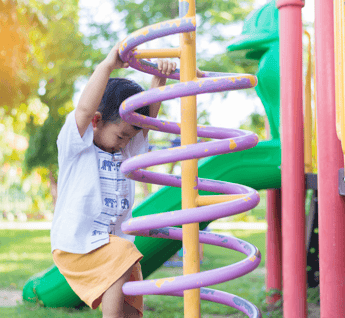 Recreation
Soccer fields, parks, and playgrounds provide ample recreation opportunities for kids, and the nearby Lewis Estates Golf Course is sure to please mom and dad. A 20-minute drive lets the whole family enjoy the Snow Valley Ski Club in the winter months, or work up a sweat at the Terwillegar Community Recreation Centre all year 'round.
What Kind of Homes Will Be Available?
In the Phase 1 area of Secord, you'll find our signature Pacesetter front-attached garage homes. In Secord West, we'll be debuting a variety of our townhome models, including the Affirmed, the Alydar, the Bristol, the Calder, and the Glenmore. These options mean families of all sizes, lifestyles, and tastes can find a home to suit their exact needs.
What Will the Community Look Like?
All of these new homes, of high quality and style, will not simply be sitting among rows of concrete. Despite the nearby amenities and continuing commercial development, a huge advantage of living in Secord is that the natural surroundings have been carefully maintained.
Lush greenery bursts forth in protected deciduous forest stands and wetland areas. Even more, the natural area in Secord has been retained to incorporate a Stormwater Management Facility, increasing its sustainability within a functioning ecosystem.
Not only does this make for a healthier living environment, and beautiful sights, but acres of greenspace allow parks and a network of walking paths to weave through the community, inspiring a healthy and active lifestyle.
We know, we know, there's lots to get excited about. Thankfully, the wait is almost over. Reach out to us; we'd be happy to answer your questions about how your vision of living in Secord West can soon become a reality.