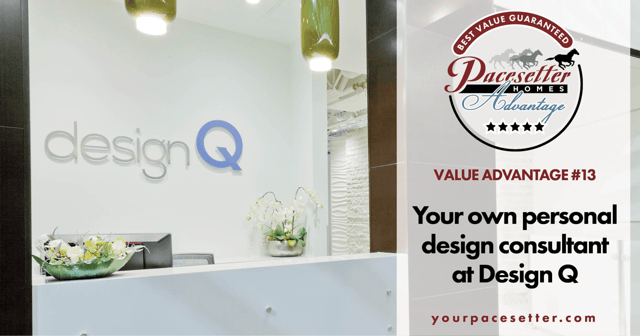 When it comes to making purchases, people often say you "get what you pay for", to determine what good value is. But what if you could get what you pay for, and more? This is what we strive for; Pacesetter Homes doesn't just want to give you good value, we want to give you the best value!
That being said, we also understand that everyone has personal and unique needs. Striving to keep our customers as happy as possible, we are dedicated to getting to know them and what value means to them.
We created our Best Value Guaranteed Program just for you. Using a point-based-value system, you'll be able to compare Pacesetter Homes to other builders and identify which builder is best suited for you and your family. This is how we compare, but you may be wondering why we compare.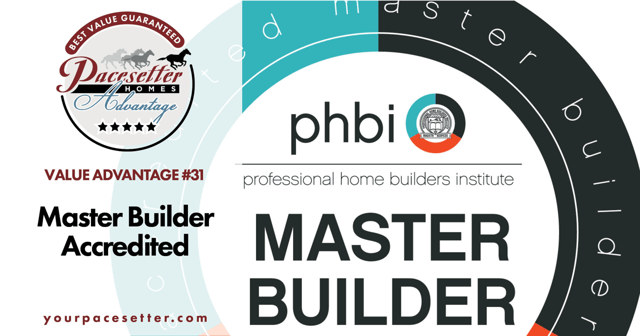 First and foremost, we truly want you to gain the best value for your dollar, even if it's not with us. If that's the case, and another builder has scored higher for you, we'd love to know. This is the secondary purpose of our value program – we are always looking for feedback to help us find ways to improve.

This speaks to what we value most – our customers. We constantly review our processes in hopes we can provide you with the best value possible, and we can only do that by interacting with you. We are always here to openly discuss your preferences. We aim to be your builder of choice, so let's talk about how we can make that happen.
Click the image above to download the helpful Pacesetter Homes Value Matrix to compare what we offer to other builders, and get your best value.