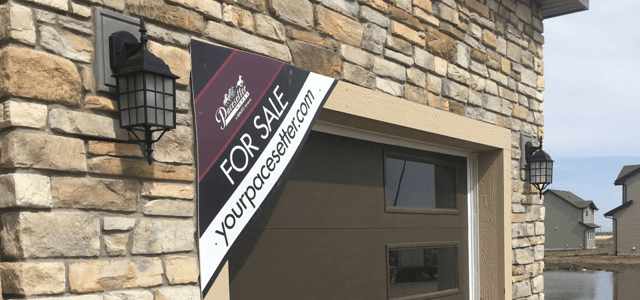 Pssst…
Have you heard? Our birthday is coming up…
On June 12, 2018, Pacesetter Homes turns 20 years old. Can you believe it?
Let the festivities begin!
Since we wouldn't be where we are today without all of our wonderful customers, our birthday is like your birthday. And, yes, that means you can expect a gift.
Here's the deal:
Our gift to you comes in the form of irresistible deals. After all, what's a birthday celebration without a sweet treat?
We always have an array of picturesque quick possession homes completed to suit different tastes. Now – until June 12, 2018, – you can get up to $79,000 off select quick possession homes!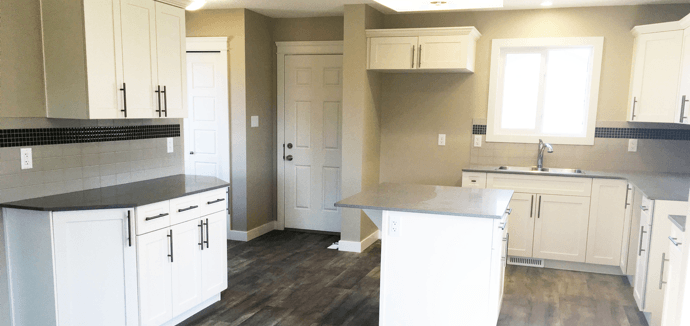 Maverick, Tonewood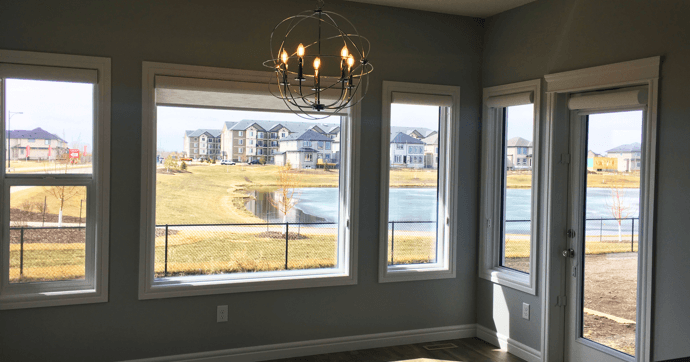 Mackenzie, Dansereau Meadows
Spring is a busy time of year, so take advantage of these red tag prices and the opportunity to move into your new home right away!
Every Friday, our lineup of deals will be featured on this page. So stay tuned in and you're sure to spot the perfect home for you! You can also stay up-to-date with this promotion by following us on Facebook.
We know it's our birthday, but we want you to celebrate, too. Now's your chance to get the home you deserve immediately – treat yo'self!