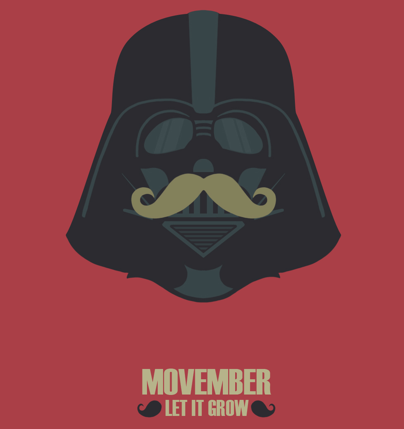 The team at Pacesetter Homes believes in getting involved with their community and great charities. And Movember is one of those! A whole month of moustache-growing creativity, all to help raise funds and awareness for men's health below the belt. Guys who would like to participate register at Movember.com (and you can still register!); they're called Mo Bros, and the ladies who help out by supporting a team or raising funds are called Mo Sistas.
Monies collected go towards raising awareness on Prostate and Testicular Cancer while supporting those effected. Did you know - Canada is the leading country for fundraising to date?

The Pacesetter Homes Social Committee is putting on a bake sale on Tuesday, November 26 at their office.
Staff members will make tasty treats and goodies to sell so they can raise more money for the Movember campaign for men's health. Last year the bake sale raised over $400 and they're looking to do even better this year!