Get excited. Get very excited.
You are about to have 20 of the best reasons to purchase a new home. 20 days. 20 deals. Pacesetter Homes has just turned 20 and we feel like celebrating! So get ready, because the celebration starts TODAY!
From now until January 21st, we will be unveiling new deals. One deal per day for 20 consecutive days. These deals are massive - and therefore in limited supply. However, with 20 unique deals being unveiled, if you pay attention you can reap for the benefits.
Here's how it works:
Every day, around noon, a new deal will be revealed on our Facebook and Instagram accounts.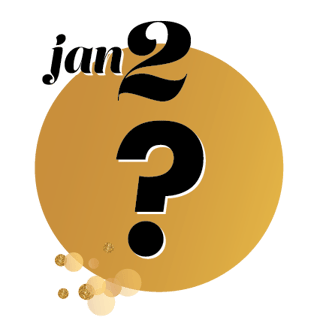 These are the first places you'll want to look. Time is of the essence with these deals. Why? Each deal can onlly be used so many times. Wait too long and the deal you want may be sold out.
Once revealed, each deal must be used before Wednesday, January 31st, 2018 - or until that particular deal is sold out - whichever comes first. These deals only apply to new home purchases. One deal per home. Also, deals cannot be combined or compounded with another promotion.
Found the deal you can't pass up? Contact any of our Area Sales Managers.
Pacesetter's 20th Birthday Celebration begins today and it's all thanks to YOU! We owe it all to you Edmonton & Area. Let us thank you with 20 days of truly magnificent savings. Let the celebration begin!