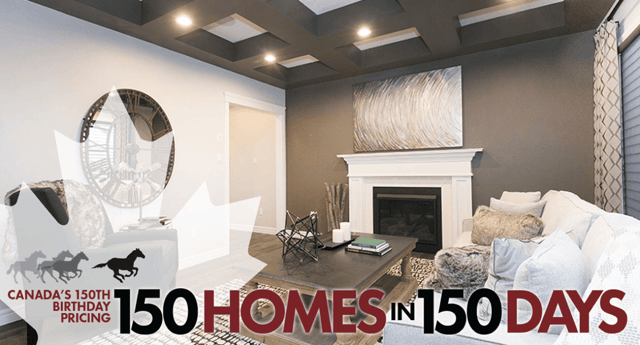 Marking Canada's sesquicentennial anniversary, 2017 has already been filled with tons of festivities and celebratory events. Canada150in150 was a project created to commemorate our nation, and particularly the culture and people of Alberta. This project was launched by inviting Albertans to submit videos that tell a story of what Canada is to them, what it means to be Canadian, or their contribution to our heritage and culture.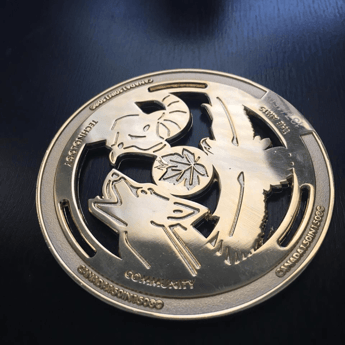 Thousands of entries were submitted, each telling unique, personal stories reflecting the beauty and diversity of Alberta, and Canada as a whole. Of the many submissions, 150 stories were selected as winners and these entries will be featured in a Legacy eBook to come.
On July 1st, our nation finally celebrated its 150th birthday – what a milestone! On that same day, Pacesetter joined the Canada150in150 Celebration Finale at Rogers Place, where award recipients were honoured. And, we are proud to announce, Pacesetter was among the pool of winners, for our Human Hearts and Handsvideo! We are honoured to have been awarded a wonderful, limited edition medallion for sharing a story so close to our hearts.
Happy Birthday, Canada!
As a birthday gift to Canada (well, more so to you, as Canadians) Pacesetter is offering specialty pricing on 150 quick possession homes! You can take advantage of this pricing on homes with possession dates between now and November 30th, 2017. This means you can benefit from big savings AND the ability to settle into your brand new home before Christmas.
At Pacesetter, we are proud to be Canadian and equally proud to provide our Canadian friends with quality homes that allow them to appreciate living in this beautiful country all the more. Join us in celebrating Canada, our shared home, as well as your newly built home by purchasing one of the 150 homes we hope to sell in 150 days. An occasion like this one only comes around every 150 years, you know!