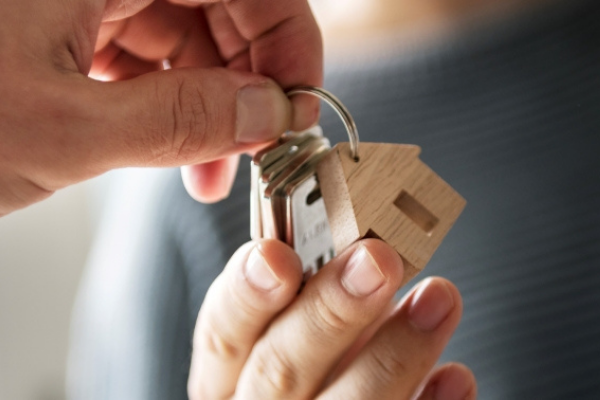 The price of a brand-new home is increasing, and it's all thanks to lumber.
Throughout the COVID-19 pandemic, commodity-based businesses have been forced to make decisions about curtailing or continuing production. Some have chosen to err on the side of caution due to the uncertainty of the market, lumber mills included.
What is interesting about the housing industry is that also throughout our current pandemic, demand for new homes and home renovations has increased. As homeowners spend more time in their homes, their needs have changed in terms of space and functionality, driving the need to find a more suitable home or renovate their existing home. And with sustained record-low interest rates, demand for new homes has heated up significantly encouraging builders to ramp up their production.
This naturally drives the need for more product—specifically lumber—at a time when mills have reduced production. Now what we're seeing is a shift in the supply vs demand, compelling the increase in costs. Framing lumber prices have increased 234% since this time last year, and OSB prices have increased 276% as of writing this article. Builders have extended savings to buyers for the past several years due to the market, but with these types of cost increases, lower home prices are no longer sustainable.
As builders contend with these increasing costs, they are also competing for access to this limited commodity. Wood products have a variety of direct uses in the construction of a new home, such as framing, sheathing, and trusses, but they also have an indirect use in related services such as crating for furniture and appliances. For every home that is constructed, the need for lumber is in demand for various related businesses.
As such, new home prices have already begun to increase and may continue to rise for some time. If you have been considering purchasing a new home, now is the time to take advantage of record low mortgage interest rates while buying before even more price increases take place. Build your equity now while prices are still increasing.
Calculate your affordability Resources For Building Your New Home - Pacesetter Homes (yourpacesetter.com)