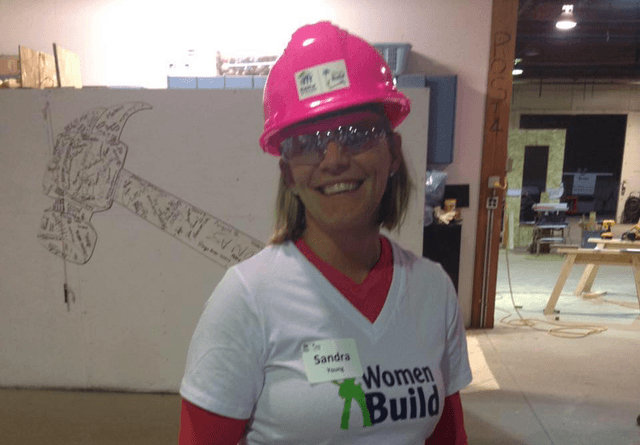 Up next in our "Meet the Team" series is our Director of Operations. Introducing the one and only: Sandra Young!
1. What is your role at Pacesetter Homes?
I am the Director of Operations. I oversee the departments that handle pre-construction (such as drafting and purchasing), construction, and warranty. My role has many different facets which makes it exciting and different every day!
2. What lead you to your current position?
I have worked in senior positions in the home building industry for 13 years and worked in other industries previously. Ultimately, my interest is in leading diverse and effective teams, which is what a home building company is- many diverse teams of people working towards the same goal. When I had the opportunity to join the Pacesetter Team it was a great opportunity for me to be a part of an organization that is a leader in the industry.
3. What is your favourite part about working for the company?
The people! Not only do I get to work with a group of people that are enthusiastic about creating a great home buying experience, but I also get to interact with our wonderful customers.
4. What is one goal you'd like to accomplish during your lifetime?
I'd like to hike the West Coast Trail. I love nature and the coastline. I think it would be a great experience.
5. What is the weirdest thing you've ever eaten?
Kangaroo and Alligator. Both tasted like chicken! ☺
6. If you had to describe yourself in one sentence, what would it be?
"I get a lot of emails".
7. What is the most interesting place you have visited on vacation?
New Orleans is the most interesting place I've ever been. Apart from the remarkable different types of architecture and historical places, the culture was amazing. I had visited there a few short years after Hurricane Katrina and the stories of the people, their strength, and resilience, was amazing to experience.
Keep a look out for another team member coming up on our blog!