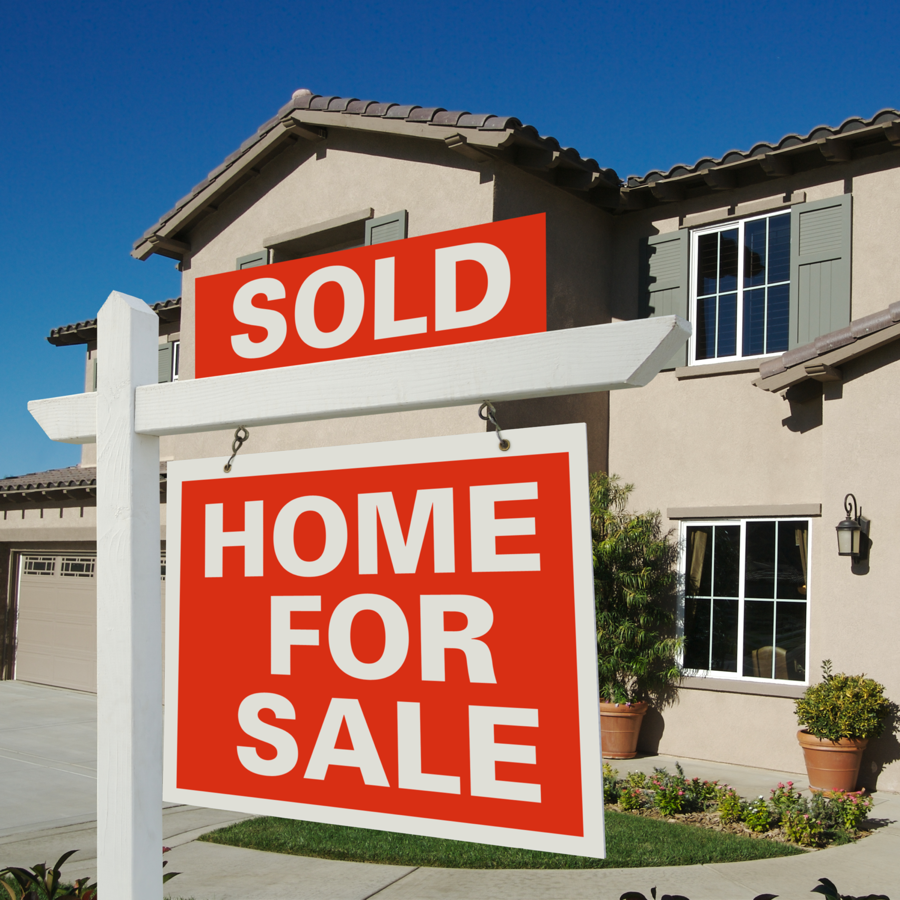 Do you already own a Pacesetter Home? Are you thinking of moving? List your current home for free when you purchase a new Pacesetter Home!
At Pacesetter, we understand that life can change very quickly. While you may have purchased the perfect home a few years ago, it may not entirely suit your needs today. We care about our clients' happiness, and as such Pacesetter offers a List for Free program to help ease your move into a home that better fits your needs and lifestyle.
This program allows you to list your current home, waiving the total cost of all listing and selling commissions. This is conditional to the purchase of a new Pacesetter Home, but your savings will be significant. With this program, you will be able to retain the equity of your current home, benefiting you for years to come. So whether you're looking at one of our single family models, a new laned home, one of our beautiful townhouses or a duplex, we can help you.
Whether you need to upsize, downsize, or relocate, consider taking advantage of the List for Free program. and purchase your next ideal Pacesetter home.
Contact your area manager to get started.
Photo credit