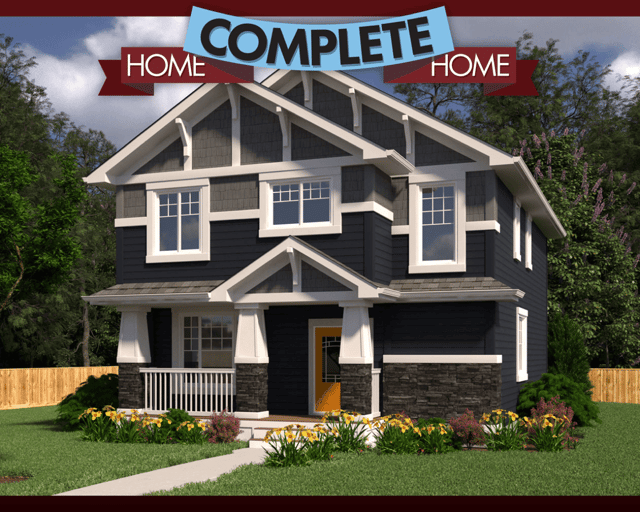 It's time to act quickly. The opportunity to get into a "Home Complete Home" is running short. Haven't heard about the promo? Here's the scoop:
Buyers can purchase any fully completed, immediate possession home with up to $40,000 off the original list price. With a large range of styles, models, and communities, we're sure to have just what you're looking for. Best of all, they're ready for you to move into today.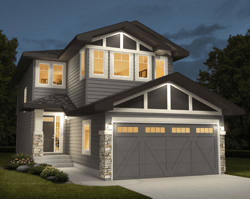 What's the catch?
These homes won't stick around for long; our inventory has now dropped below 30 completed quick possessions.
Need more details? View the full list of Immediate Possession homes here. By clicking onto the model of your choice, you can view the model and location details, the standard floor plan, and a list of included features. For example, our Maddy II immediate possession home in Newcastle gives you all of the details on the home including specifications and colour selections..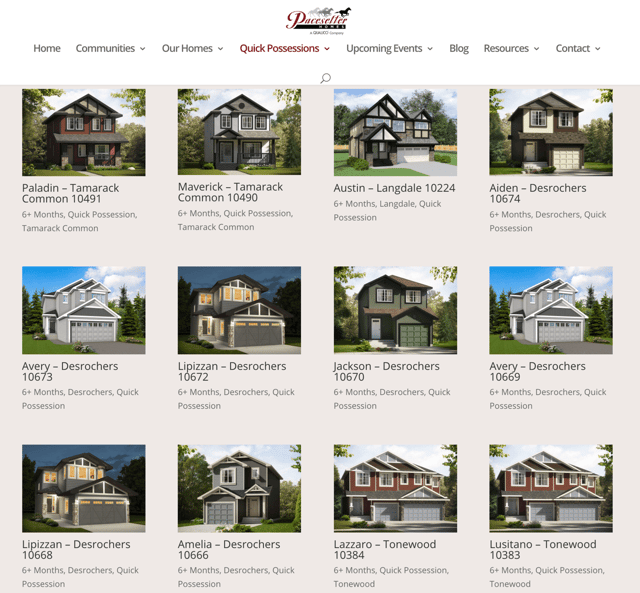 For more information, come on out and visit us in one of our show homes, or speak with an Area Manager by contacting them directly, or by filling out an inquiry form at the bottom of the Quick Possession pages.
We can't wait for you to enjoy your Home Complete Home!