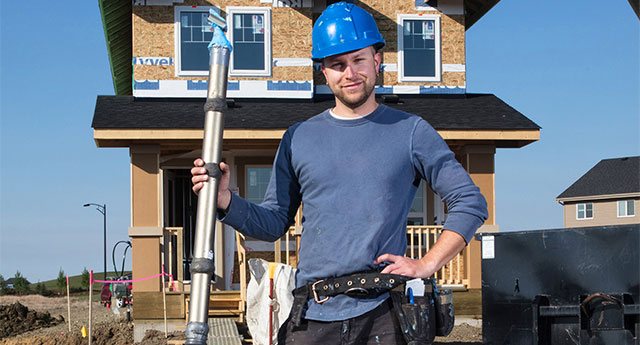 Before you've even moved into your home, it has conceived its own story. Every stud that is raised to every light switch installed carries the fingerprints of those who leave their spouse and kids behind each morning to build your home.
As you drive by your new home under construction, you see new things have been completed as though by magic. But although there may be magic in the air, your home is built by hundreds of hard working people just like you, with lives of their own along the way.
Through humans, hearts, and hands, a new home is born. Allow me to introduce you...