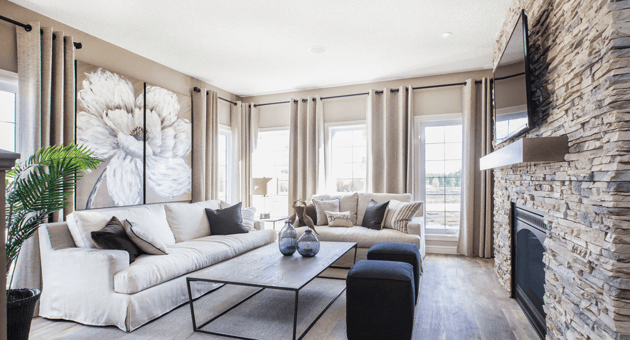 So you've moved into your new Pacesetter home and you're getting settled in. You take a look around at all your new space and realize you could use a little extra cash to get some new furniture.
How about $1,500 to help you out?
It's easy enough - simply refer a friend to Pacesetter and we'll pay you $1,000*! And that's for each person you refer, it's not a one-time thing.
You can use the money however you'd like - furniture as we mentioned, some new clothes to fill up that master closet, or maybe as spending money for that upcoming family vacation.
Another bonus? You can pick your neighbours! Refer your friends and family and get them all in your new neighbourhood.
The best part of this program is that you don't even have to own a Pacesetter house! That's right! You can send us a referral without being a client of Pacesetter Homes, and we will still pay you. How awesome is that?
To get the details simply click here to fill out the online form (or you can download a PDF to print off). It's so easy and you make a bit of extra cash.
So what are you waiting for? Refer a friend and get $1,500 - done!
* some conditions apply