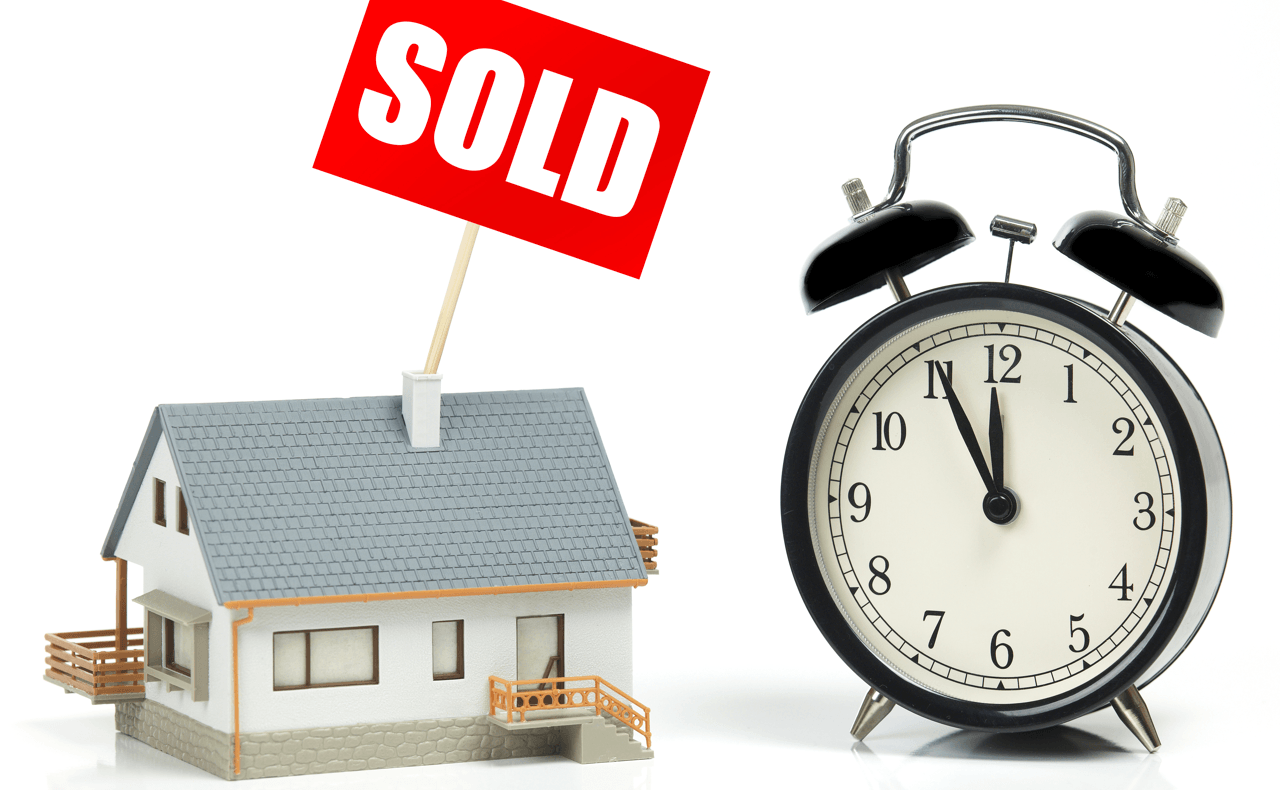 Whether you're building or buying, moving into a new home is an exciting season of life. If you're building, you should take time to savor the process of customizing your home, selecting your finishes, and watching everything come together. For many, building a new home is just half of the equation – purchasing a new home often goes hand-in-hand with selling another. The stress that comes with coordinating your home sale and possession date can sometimes get in the way of the excitement…
Don't Stress About Your Home Sale: Pacesetter Will Buy Your Home!
For some homeowners, moving from one house to another is a panic-inducing time that is characterized by sleepless nights, busy schedules, and overall uncertainty. Heightened stress can lead to hasty decision making, and one thing's certain: during the buying and selling process, ill-informed decisions lose money.
The Guaranteed Sale program allows you to forget the stress of your home sale during the construction of your dream home. If you're unable to sell your old house by the time you take possession of your newly-built one, Pacesetter will purchase your old property.
So, with some new peace of mind, you can forget about a few things…
Forget About Purplebricks
You've probably heard of For Sale by Owner services like Purplebricks (formerly ComFree), but is foregoing the aid of a professional Realtor a good way to save time and money on the sale of your home? If you take a look at Purplebricks' platform (or any other private sale facilitator),
you'll notice that the big offer that's presented to sellers is the opportunity to save up to 6% on commission. This may seem like a great deal, but dropping your Realtor to sell with Purplebricks might not be your best idea.
The big issue that many homeowners run into when they decide to sell their property without the help of a real estate agent is lost time. Besides the hours necessary for setting up your own showings, hosting an open house, and fielding any offers you may receive, the last thing you want to be worried about while packing up your belongings is finding a buyer for your home. If you have a newly-built home on the way, or are waiting to sell your current home before shopping for a new one, hiring a professional real estate agent could save you time and money—even if the thought of commission makes you wince.
Forget About Coordinating Possession Dates
To many homeowners, buying and selling a home can feel like a balancing act. With so many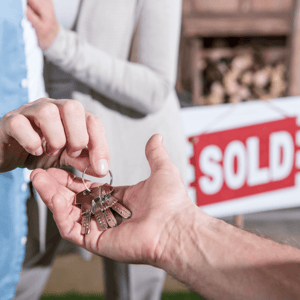 deadlines, showings, and dates to keep track of, coordinating your possession dates can be a difficult and stressful job. If you are building your new home and are concerned about getting the timing right, the Guaranteed Sale Program might be for you.
Why make the homebuilding process stressful? Spend less time worrying about timing the market right and more time enjoying the building process!
Forget About Carrying Two Mortgages
The Guaranteed Sale program can be beneficial for many reasons. The program doesn't just help you take a load off during a stressful time, it also benefits your financial wellbeing. One great benefit of the Guaranteed Sale program is that mortgage lenders can give you an unconditional approval if you qualify for our CMHC approved program.
The program offers you fair market value on your current home if you are unable to get a better offer by the time your new home is completed. This way, the banks know that your property will be sold and you can sleep easy knowing that you won't be on the hook for paying two mortgages if your current home doesn't sell.
Get a Guaranteed Sale
Take the stress out of selling your home and take time to enjoy the building process. The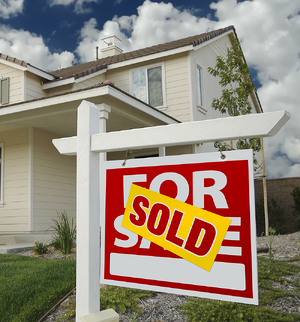 Guaranteed Sale Program is made to make building your dream home as easy and stress-free as possible. Knowing that you'll receive fair market value for your current property when you take possession of your new home gives you the time and energy needed to make good financial choices during one of the most important stages of your life.
Don't worry about selling your home. Don't worry about coordinating your possession dates. Don't worry about carrying two mortgages.
The only thing you need to worry about is getting your dream home built. The Guaranteed Sale program will take care of the rest.
If you have any questions about qualifying for the Guaranteed Sale program, or if you want more information about our other buying programs, our Area Sales Managers and online concierge are happy to help!