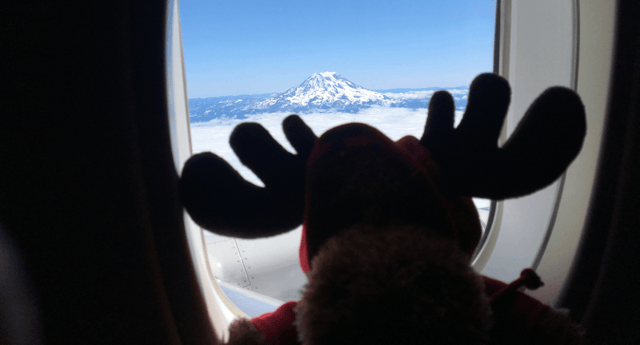 You may have heard by now that Canada 150 celebrations are in full swing here in the Qualico office.
We've participated in the Carter Work Project alongside Habitat for Humanity, collected a one-of-a-kind medallion for our success in the Canada150in150 project, and have even launched our 150 Homes in 150 Days promotion.
But did you know that we've met some friends along the way that have joined in on the celebrations? Friends that we've taken with us as we've travelled around the world…
Canada Day BBQ at Kikino.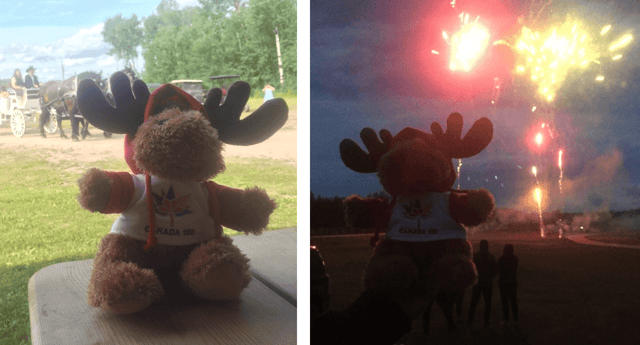 Admiring the cars at Magrath Mansion Tour, Edmonton.

Looking over the Edmonton River Valley.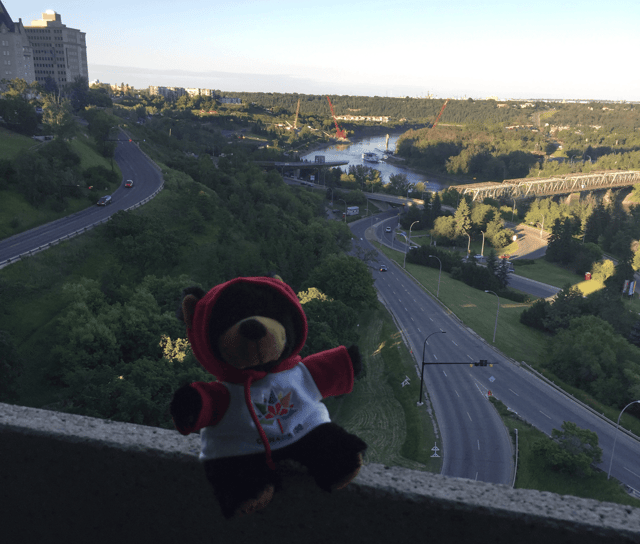 Road trip! Passing the canola fields.

Boating and fishing on Whitefish Lake.

Checking out the art in Old Montreal.

Busy beaver hangs with playful penguins!

Going-to-the-Sun Road, Montana.

Arriving at the Gdańsk Airport!

MacLean Creek ATV trail fun.


Welcome to Japan!


Where will they go next?