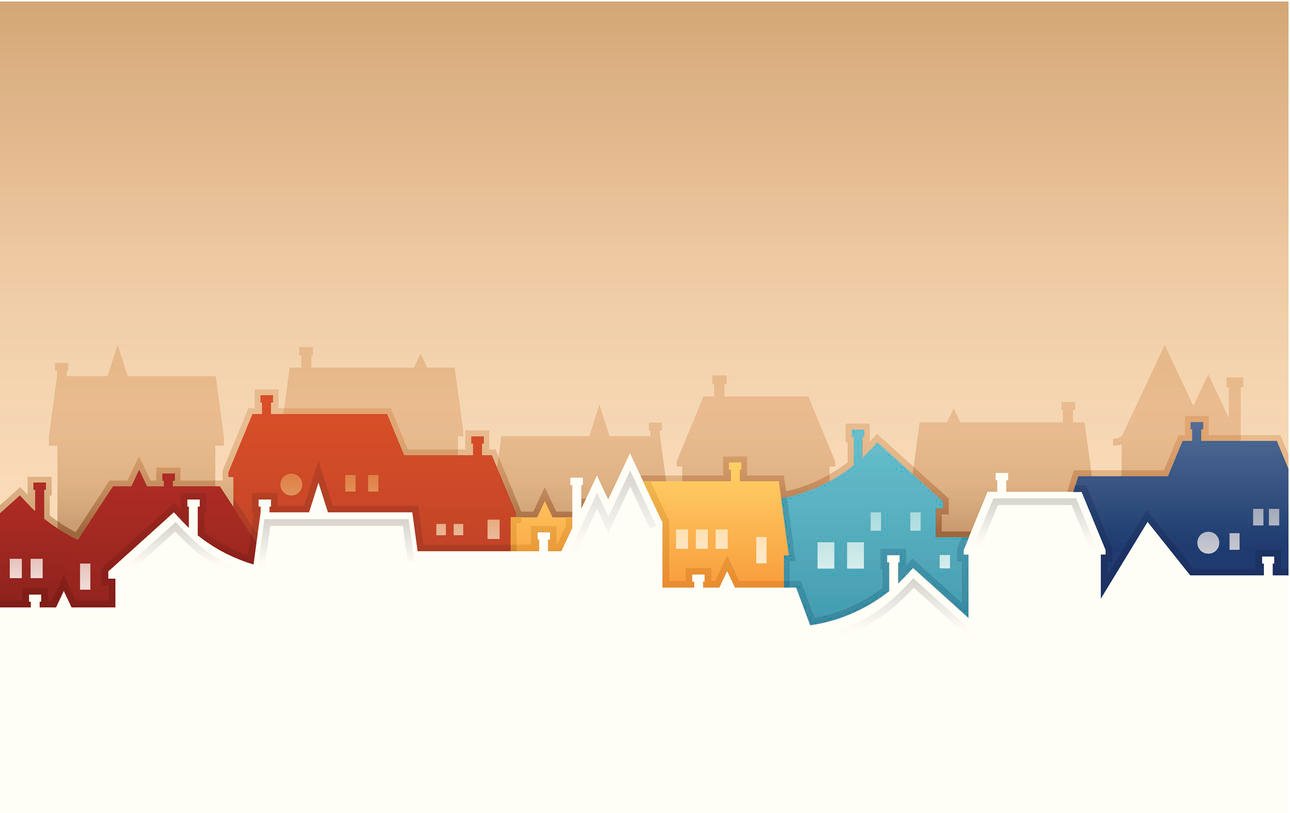 It is no secret that the Edmonton housing market has witnessed some of the worst turbulence in history over the past couple of years. The introduction of the mortgage stress test—coupled with more volatile employment rates—has generated apprehension in the marketplace. Due to the friction created by these and other factors, home prices have been driven to all-time lows in our area, and a buyer's market has been locked in for more than a year. However, key market indicators are now suggesting a shift in inventory levels, and that new home price increases may be on the horizon.
New Home Inventory Levels
Builders in the new home construction industry reserve a certain percentage of their inventory for specification builds, or pre-built homes. This meets the demand of buyers who are looking for a more immediate possession home rather than waiting several months for a new build from scratch. Specification inventory ebbs and flows with the market demand, and as a result, builders can wind up with too much or too little inventory as the market shifts.
January 2019 marked the highest amount of completed and unabsorbed inventory in Edmonton ever recorded. Builders had been constructing new homes based on previous market demand, but in 2018 buyers were no longer able to purchase the homes they previously could have qualified for. This left the housing market with more inventory than anticipated coming into 2019.
As a result, builders have had to put the brakes on starting new inventory to allow for the sale of existing homes. As an industry-wide issue, all builders have reacted, reducing construction intentions for the better part of 2019. Single family permits are down 23.6% in 2019 from permits pulled in the same period (January-August 2018). As a result, completed and unabsorbed inventory levels for single family and duplex homes have dropped a total of 20% since the highs of January 2019.
Many new homeowners have taken advantage of the dip in pricing and inventory overage over the past couple of years, but with these builder inventory corrections, it may be time to consider the current pricing structures are coming to an end.
MLS Home Listings
The volume of sales listings on MLS, according to the REALTORS® Association of Edmonton, supports this shift in inventory levels as well. Sales in October 2019 increased by 8.1% compared to the same month last year, and new listings are down by 5.92%. These statistics indicate a shift in the buyer's market with less inventory available and higher sales. Overall inventory in the Greater Edmonton Area has dropped 9.26% over this time last year.
The average home price across all MLS listings has increased month-over-month by 0.57%, indicating home prices are starting to increase based on lower available inventory.
Costs of Construction
Over the past couple of years, the cost of construction has steadily increased due to labour and materials costs. The steel and aluminum tariff was a major contributing factor to these cost increases, affecting a significant portion of the materials and supplies needed to build a home. Although many builders took measures to maintain existing new home pricing as long as possible despite these tariffs, these cost increases will inevitably affect the price of a new home.
Borrowing Interest Rates
As we've seen so far in 2019, the Bank of Canada has held the borrowing rate steady, and there are predictions that it will remain steady into 2020. Decisions to hold the borrowing rate are based on a wide variety of factors that affect our nation's economy, but we know mortgages are one of those factors. Because the borrowing rate has been held and is likely to stay at least into early 2020, we are seeing an increased interest to purchase in the marketplace.
Want a quick summary of current Housing Market indicators?
MLS sales are increasing, which is resulting in reduced MLS (resale) inventory
New resale listings on MLS are decreasing, leading to less available new inventory
Building permits and new construction starts have decreased, resulting in fewer completed homes being added to inventory levels
Lower completed home inventory levels means less downward pressure on home pricing
Rising construction costs are putting upward pressure on home pricing
The Bank of Canada borrowing rate is holding steady, resulting in a favourable purchasing environment for potential buyers
With inventory levels being an early indicator of upcoming market shifts, if you're thinking of buying a new home, the trends we're seeing now are worth paying attention to...