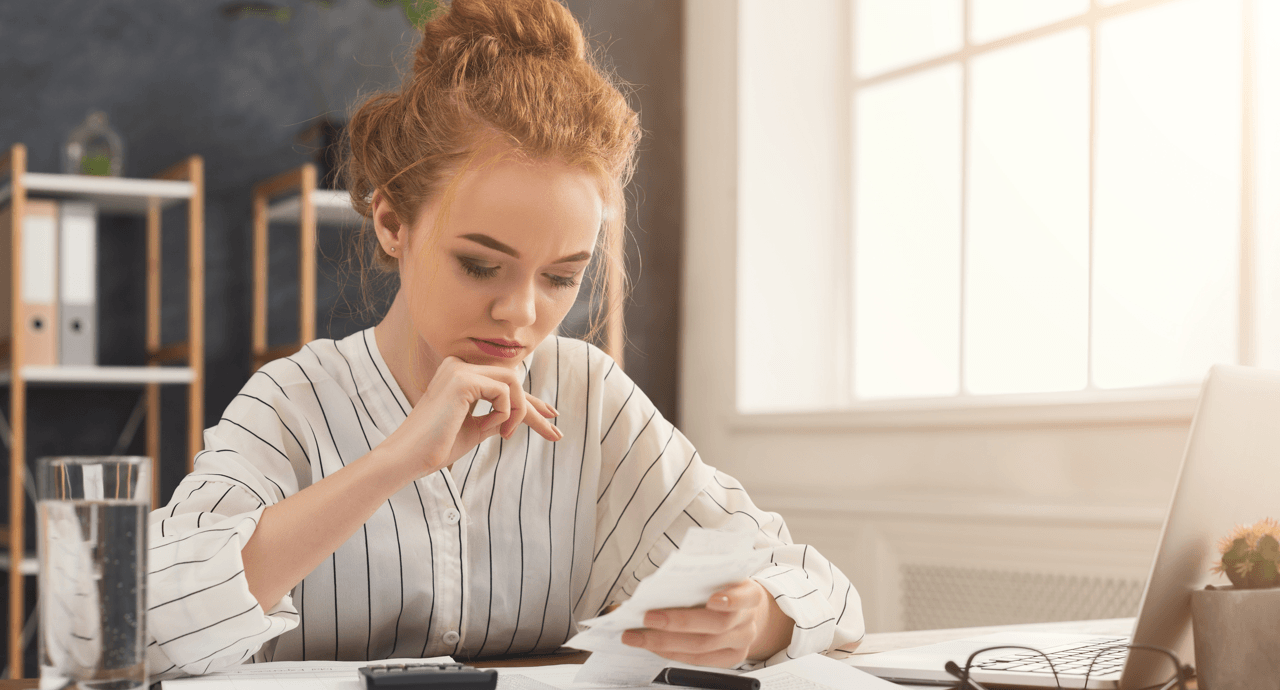 On April 25, 2018, TD Bank raised their 5 year fixed mortgage rates by 0.45 of a percentage point to 5.59 percent. Shortly after, five large Canadian banks followed suit. A hike in mortgage rates never sounds good to an aspiring home buyer, and you may still be unsure about how these changes actually affect your ability to purchase a new home.
Don't worry – we're here to clear things up.
What The New Mortgage Rates Mean for New Homebuyers
You may be concerned that the recent increase in mortgage rates is going to affect your ability to purchase your ideal home, but this isn't necessarily the case.
Generally speaking, banks tend to offer their preferred customers mortgage rates that are lower than their posted rates. Your monthly mortgage payments aren't based on your bank's posted rate, but rather the amount you agree upon in your mortgage contract. This means your bank's increased posted mortgage rates may not significantly affect the affordability of your monthly mortgage payments – that's the good news!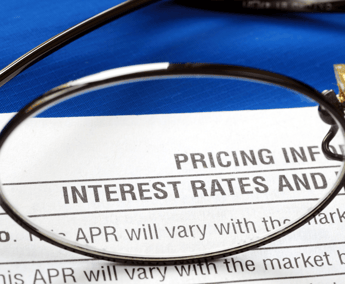 The bad news, however, is that the new posted rates may affect your ability to qualify for a mortgage in the first place.
Qualifying for Your Mortgage: Can you Pass The Stress Test?
After the six big Canadian banks increased their rates, the Bank of Canada raised their conventional five-year mortgage rate from 5.14 - 5.34%.
This is important since our central bank's benchmark is an important factor that banks use to determine whether or not borrowers can qualify for a mortgage.
In order to qualify for a mortgage loan, you have to be able to pass "The Stress Test" and prove to the bank that you're able to afford payments at a higher qualifying rate than the one outlined in your contract. This is a way of protecting you as well – when you are certain you're financially ready for a new home (even if your income fluctuates), your monthly payments won't be a concern at all. If you want to learn more about the income you need to pass the stress test across Canada, click here.
The Down Payment Impact

Canadian law dictates that new homeowners must buy mortgage insurance if the down payment made is less than 20%, and qualifying for a mortgage means different things for homebuyers who need mortgage insurance versus those who don't.
According to the Government of Canada, buyers who put down less than 20% on their new home are subject to the Bank of Canada's conventional five-year mortgage rate or the interest rate negotiated with their lender. However, those who don't need mortgage insurance must qualify at the higher of the two: the Bank of Canada's conventional five-year mortgage rate OR the interest rate negotiated with your lender plus 2%.
What Can New Homebuyers Do?
Depending on your current situation, you may or may not be affected by the recent mortgage changes. If the new mortgage qualifying rate prevents you from passing a stress test, there are several things you can do:
Consider Your New Home Options
Would you be open to compromise on a slightly smaller home or one that's located in a community that fits your lifestyle, but perhaps is not your first choice? If this sounds like something you might consider, download our free Needs vs. Wants checklist so you can decide whether or not this is the right move for you.
Save up For a Larger Down Payment
Another thing you could do is make a slightly larger down payment on your new home. This could mean tightening up your spendings by tracking your monthly expenses or maybe even borrowing money from your RRSP.
Get a Mortgage Pre-Approval
Depending on the lender, getting a mortgage pre-approval can help you lock in your interest rates for 60 to 120 days. The Bank of Canada's 5-year qualifying rate has increased several times in 2018 alone, so getting a pre-approval sooner rather than later might be a good idea!
Be smart, do your research, and be sure to ask plenty of questions. Positioning yourself as an informed buyer will help you navigate the changing waters. And don't worry if you don't qualify at first, there are still steps to take after being declined for a mortgage! You're going to be happiest in a home your heart desires but your mind knows is the affordable choice.
Affordable living without compromise is possible with our new home models. And, right now, Pacesetter Homes is sweetening the honeypot with great deals on quick possession homes. Offers end June 12, 2018 – don't miss out on big savings!