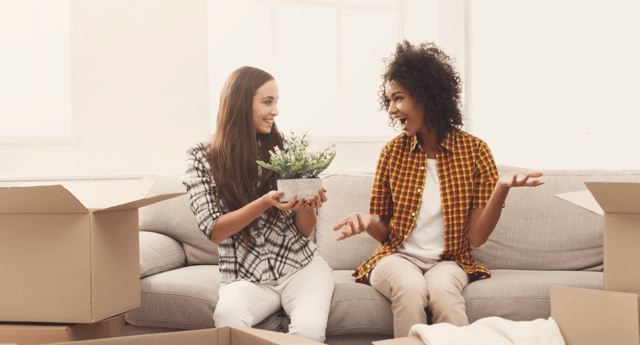 Becoming a homeowner is a huge accomplishment! For many, it's a responsibility that isn't taken on alone. Co-owning a home is a great and effective way to share the costs and responsibilities of homeownership, and potentially get you into a home and building equity sooner than you could have on your own.
But what does it mean to co-own a home and what can you expect?
Whether your companion is a partner, spouse, friend, or family member, the following will get you thinking about how your joint homeownership will work.