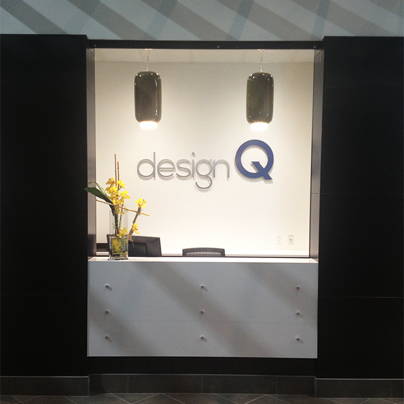 It's almost here! The grand opening is scheduled for July 15 for our brand new, state-of-the-art Design Centre! You'll be able to create a space that's unique to your family. Tons of different products with lots of options and one-on-one appointments with our qualified interior designers to help you sort through and create the exact look feel you want for your new Pacesetter home. It's a one-stop shop for interior design!
Take a look at the wall of granite options or walk through the bathroom area to see what finish you'd like in your home. There's a full wall of hardwood flooring option and displays of tile work you can choose from! Not only do you get to browse through the wide variety of options, you get to do it all from one place which means you save time and energy as well.
Some tips when you're getting ready to visit Design Q:
Tour our show homes: our show homes are beautifully decorated and you'll be able to find some great ideas in them.
Create an inspiration file for yourself from magazines, online, fabric swatches, paint chips and any other tidbits you find. This will help you in the selection process.
Be careful with trends! They can be great but make sure it's something you're going to want in your home for years to come.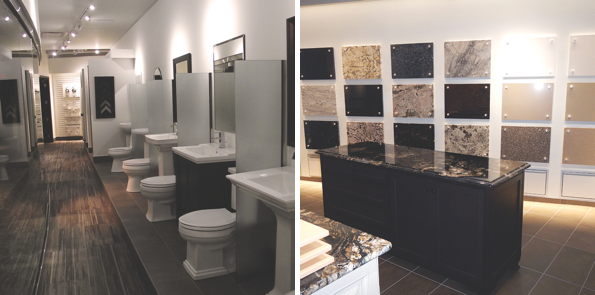 The hours for Design Q are:
Monday: 8:00 am - 4:30 pm
Tuesday: 8:00 am - 4:30 pm
Wednesday: 8:00 am - 4:30 pm
Thursday: 10:00 am - 6:00 pm (Open House from 5:00 pm - 8:00 pm, by Invitation only – via Sales Consultant)
Friday: 8:00 am - 4:30 pm
We're looking forward to seeing you there!